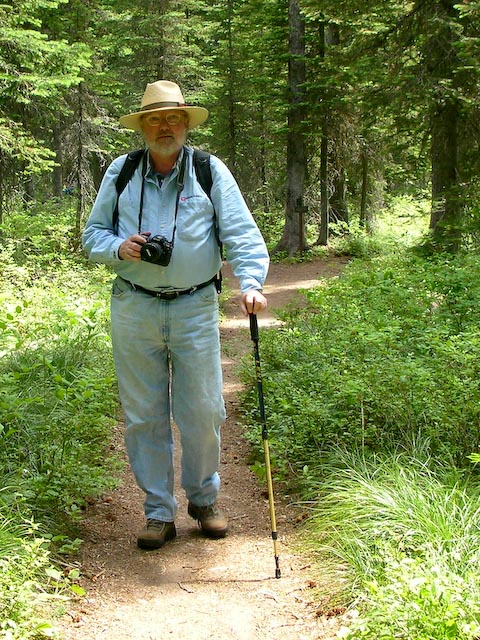 I have been taking photographs most of my adult life. I had a small photography business for a short time while I was in college, mostly taking school dance pictures and a few portraits and weddings. I didn't enjoy that very much and wasn't that good at it either.
What I enjoy most is landscape photography. I have collected a body of work over the years and intend to present the best of it here.
I am retired now, and plan to travel and photograph as much of the United States as I can, so expect that this is an evolving site that is just now beginning.